Imagine being surrounded by the most extravagant, spectacular displays of food you've ever seen.  I don't think jaw-dropping is taking it too far.  Add to that:  you can take as much as you want and it's sort of like your job to eat it.  This was my experience at a recent conference for food bloggers at the Fairmont Olympic Hotel in Seattle.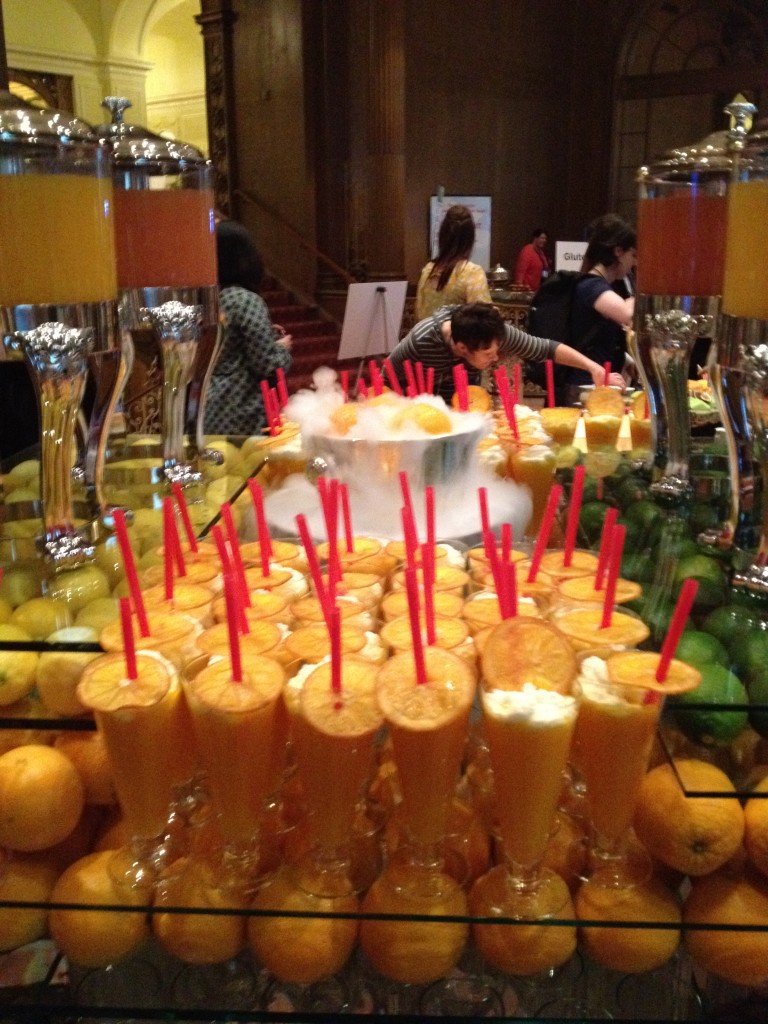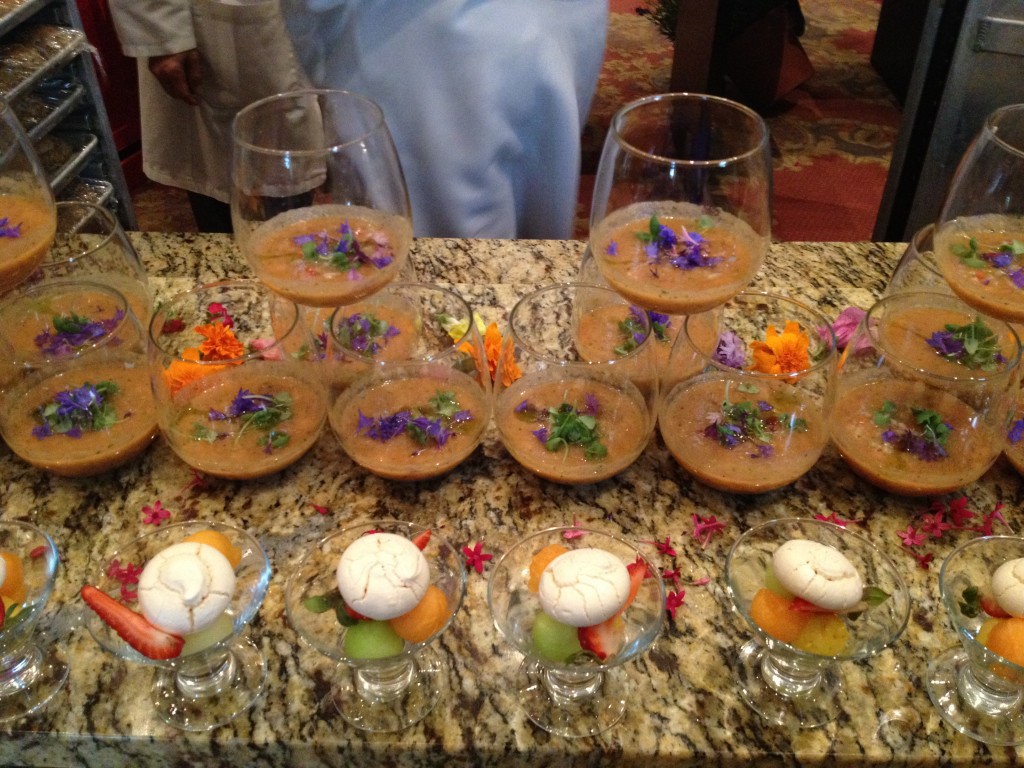 But after quite a few of these fancy meals and sitting still for several hours during the conference sessions, I had a mind to get out and get moving in the city for the Saturday lunch break.  I settled on a noodle house that was about a mile away, and started walking as the morning rain turned to afternoon sun.  While Brandi Carlile's new album was gently booming in my headphones, I trudged up Pike St., took a left on Melrose and a little sign caught my eye.  Homegrown Sustainable Sandwich Shop shares a lofty space with some cool businesses in the Melrose Market.  After peeking at the menu I decided this should be my amended lunch destination.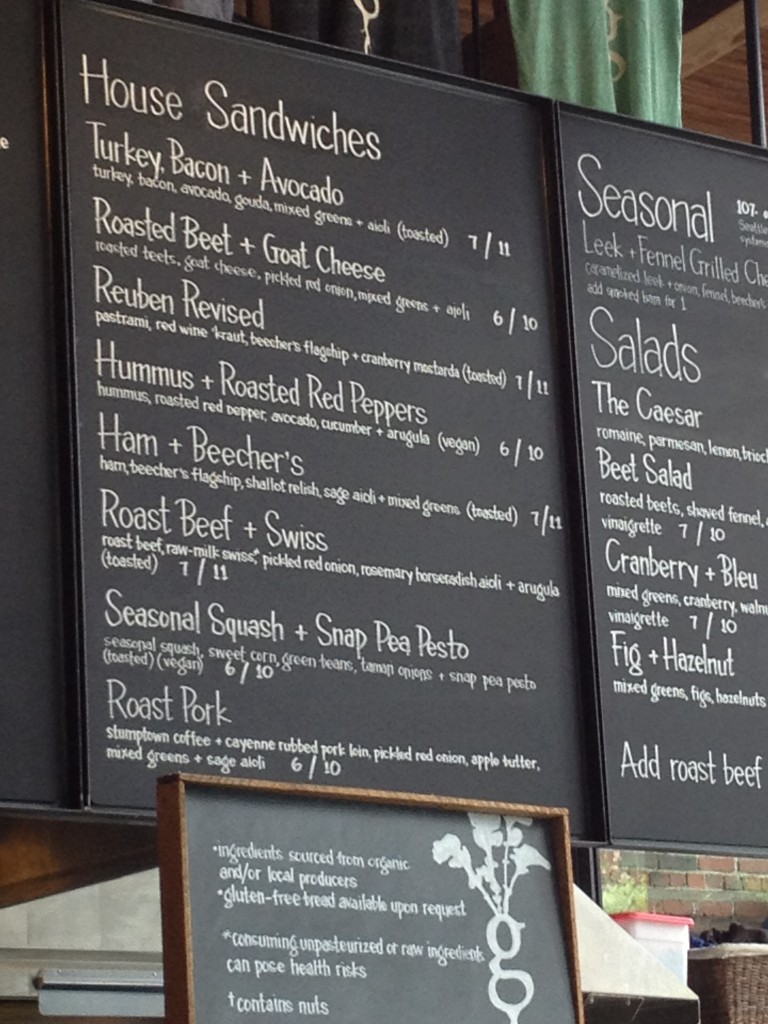 I was so very content to order an unfussy, healthy meal and take a seat.  The sun was out, the market's door was open, and a nice breeze was coming in as I enjoyed my sandwich, soup and unsweetened iced tea (my most favorite, widely available, calorie-free drink of choice when eating out).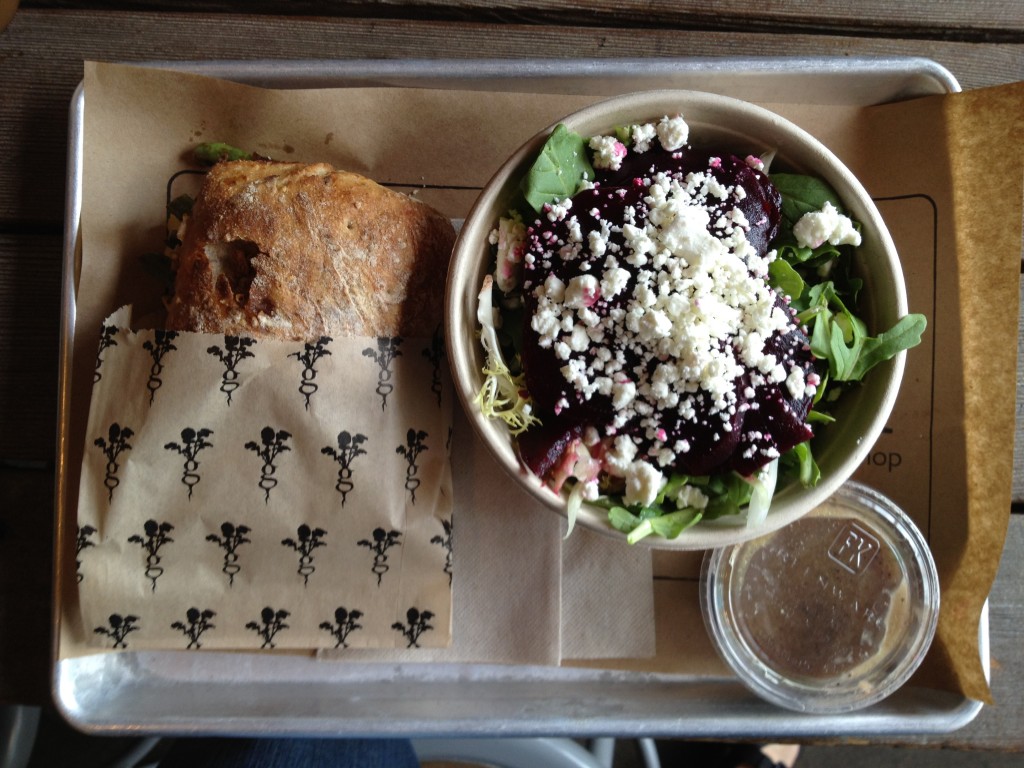 The Seasonal Squash + Snap Pea Pesto sandwich was colorful, savory and so satisfying.  The toasted whole grain roll was crispy/crusty on the outside but extremely soft inside and easy to bite into.  It was layered with warm sliced yellow squash, sweet corn, green beans, and tamari onions all happily coated with snap pea pesto.  The Beet Salad rounded out my meal with, not surprisingly, roasted beets, shaved fennel, arugula, goat cheese and lavender vinaigrette.
All breads at this site of "sandwich environmentalism" are vegan. Just ask for gluten-free options and you shall receive.  Homegrown's priorities are local, organic and sustainable and the menu will satiate meat eaters, too.  The seating is limited but it's cute and comfortable.  If you go, I would expect them to be busy.  Things really started hopping around 12:30, but the service was fast.  There are three locations; I was at Capitol Hill, but you can also find them in Freemont and Queen Anne.
In this age of fast food bacon sundaes and tablescapes, it's nice to be reminded that simply-prepared food can be nutritious, convenient and scrumptious.  You've just got to keep your eyes open…
What's your favorite example of simple food done right?
If you liked this post, you may also enjoy: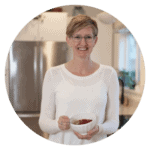 Kristine Duncan, Registered Dietitian
I'm a Registered Dietitian, the author of Veg Girl RD, and a vegetarian who loves to eat. I'm a nutrition nerd who teaches at the University of Washington and Skagit Valley College. I also write about nutrition professionally for magazines and books. If you want to know more, check out my About page.