During our trip we spent time in Kailua, Honolulu and the North Shore, so we got a nice sampling of veggie food the island had to offer.
Though it's certainly not unique to Hawaii, everyone in the family was quite happy with a lunch at the Cheesecake Factory.  A dietitian eating at the Cheesecake Factory you ask?  Can it be true?  Well, I was on vacation, and keep in mind, we were trying to be sure we chose restaurants where there were options for meat eaters and non-meat eaters.  The Cheesecake Factory actually offers one of the very best salads of all time – it's like they took all my favorite foods and combined them in one dish with an unbelievable dressing:
Fresh Vegetable Appetizer Salad:  Asparagus, Green Beans, Tomato, Cucumber, Roasted Beets, Apple, Edamame, Radicchio, Romaine and White Cheddar All Chopped with Pomegranate Vinaigrette.
I should mention that local Hawaiian favorites tempted us on this side of the island as well.  I don't think he'll mind that I'm telling you…Jeff went back a couple of times for the "chocolate-filled Napples" pastry at Napoleon's Bakery and I downed the locally brewed Pineapple and Vanilla Cream Waialua Sodas at the Kona Brewing Company.  Jeff and Dad were excited to sample their locally made beers, but the menu was a bit pricey so we settled for some tasty appetizers on the outdoor patio.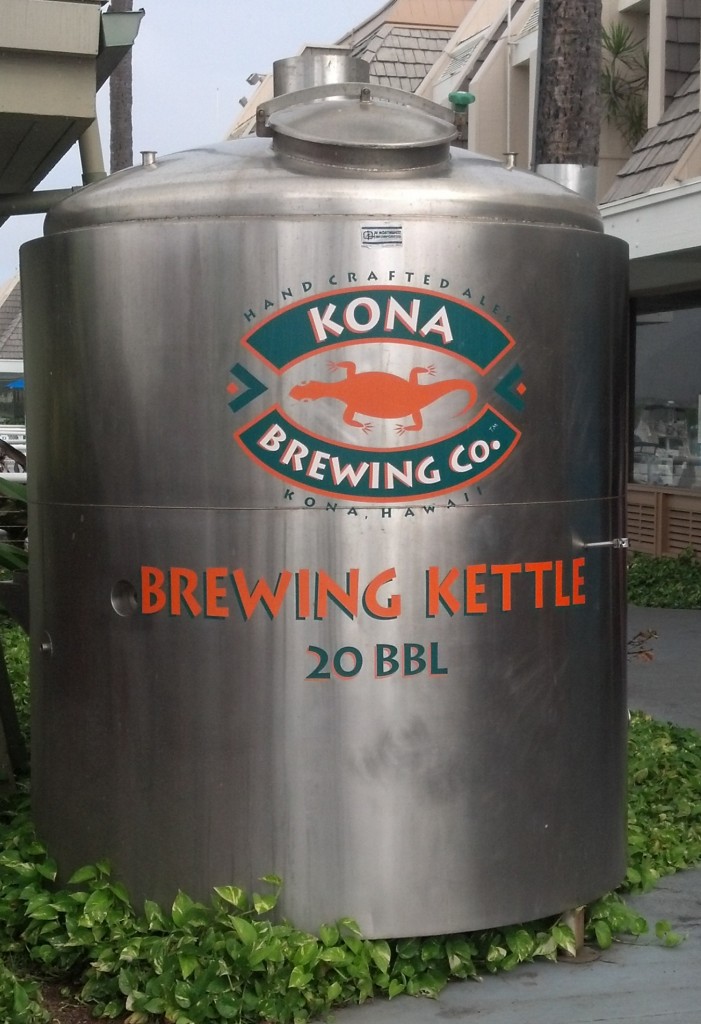 Other recommended veg-friendly stops if you're in the vicinity:
Refreshing fresh juices and smoothies in Kailua and Kahala.
Our stand-by for reasonably priced vegetarian options in Kailua and Honolulu.
Be sure to check out part 1 of this series, A Vegetarian on Oahu Part 1:  The North Shore, too.
Do you have any suggestions for good vegetarian fare in Honolulu?  What other local spots offer meatless options?
If you liked this post, you may also enjoy: