It's like Christmas every week.  I drive to the pre-arranged drop site, park and walk up onto the porch.  I pick out a box from the stack of waxy, multicolored cardboard packages.  Technically, they're all the same, buy it feels like I'm selecting my favorite from under the tree.  Inside is an assortment of seven or so items: red, green, white, crunchy, smooth, leafy, yummy and healthy.  This week it's snow peas, shell peas, green onions, beets, lettuce, Swiss chard and salad mix.  This is the joy of participating in CSA, or Community Supported Agriculture.
For optimal health and disease prevention, we're supposed to eat a lot of vegetables and fruits every day.   A good rule of thumb is to cover half of your plate at each meal with these plant foods, or aim for a combination of veggies and fruits each day equalling 3 1/2 to 6 1/2 cups.  (If you're curious about the exact amount recommended for you, based on age, gender, etc. you can find out at Choose My Plate.)
It can be challenging to get that much plant matter on your plate if you don't first get it into the house.  That means either spending the bulk of your time at the grocery store in the produce section, tending your own garden, or joining with a small group of community members to support one local farm.  Most CSA farms are set up to collect money early in the year, like March or April, with a commitment to provide each member with fresh, locally grown produce throughout the growing season.  Since we're talking about farming, there is a bit of unpredictability involved.  Some weeks might be on the lighter side depending on weather, pests or other unexpected happenings.  But this is rare; our boxes seem to be overflowing each and every week.  And, at some point in the summer, seeing more zucchini won't feel like a present.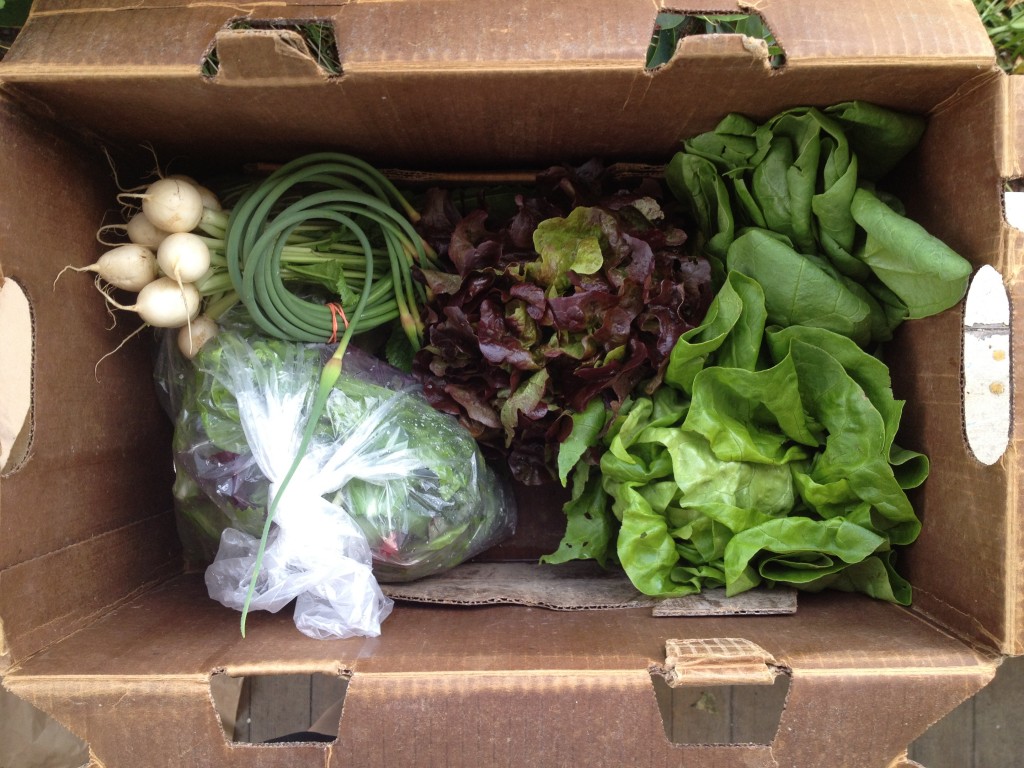 We're devoted fans of Cedarville Farm, the very first CSA in our area.  They offer Full and Half Shares for the main season (June-October), fall season (October-December) or full season.  Their focus is primarily their own organically grown vegetables, but based on availability and the harvest schedule, they fill out the boxes with fruit and veggies from other local growers.  Some CSAs let you choose your preferred produce every week, but with many you simply get what was ripe for the picking that day.  While this doesn't work for every family, I've found that it's made me fall in love with veggies I might otherwise have shied away from, like Brussels sprouts and beets.  When they're in my kitchen, I find a way to use them.  And, I think that's why it feels like a fun surprise every week when I open the lid to see what's inside.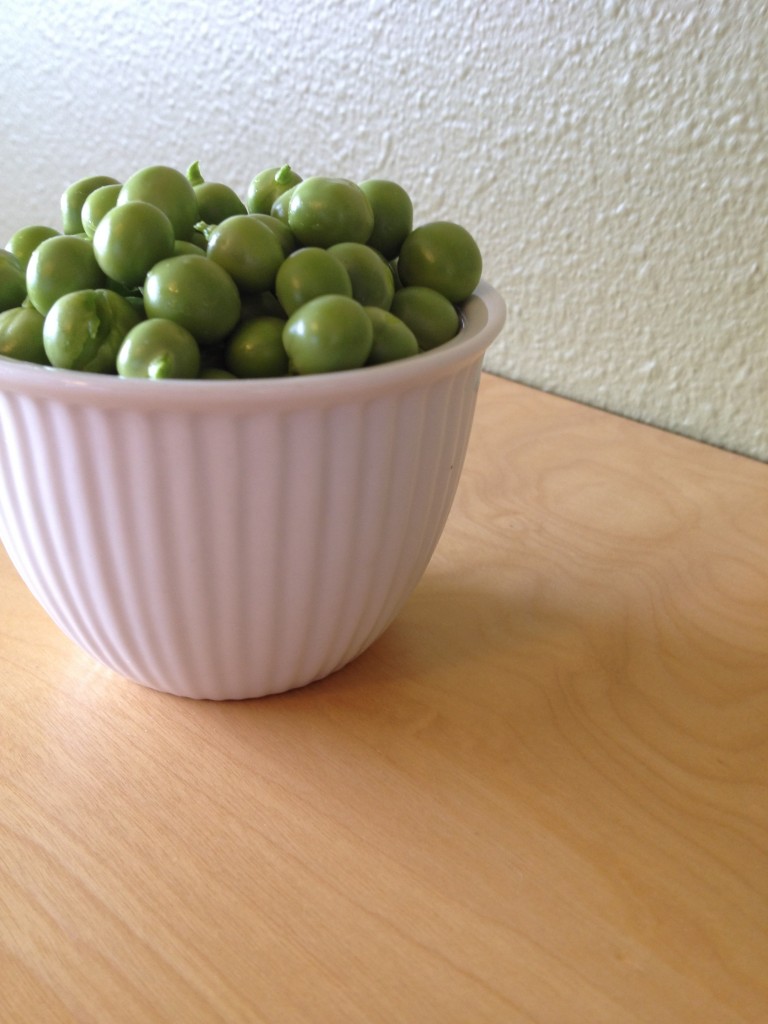 Let's talk cost.  This year we paid $650 for a Full Share for the full season.  I know…that gave me sticker shock, too.  It sounds crazy, but let's do the math.  That's 29 weeks from May 30 to December 12, which works out to about $22 per week.  I don't know about you, but I should be spending at least $22 a week on low calorie, nutrient-dense foods like these.  Some ideas to soften the financial blow include utilizing their installment plan instead of paying all at once, splitting a share with a friend or considering a Work Share.  Or, close your eyes when you write the check.
For me it just makes sense.  This one choice helps my family meet our nutrition goals and eat good organic stuff while supporting a local business.  It's also convenient; they have six drop sites around the Bellingham area and will even make arrangements to deliver to your workplace if you gather enough co-workers to make it worth their while.  If you think you're ready for an abundance of healthy food to take over your meals and you like surprises, consider a CSA for this year or next, and get ready with all your best zucchini recipes.
Interested?  You can use the search tool at Local Harvest to find a CSA in your area.
If you liked this post, you may also enjoy: