I feel like food has taken on a new meaning. With the unbelievable state of affairs in the world right now food is associated with a sense of scarcity which makes it feel extraordinarily valuable and comforting. I'm getting my groceries in new ways from new places and feeling grateful for every calorie that successfully arrives in this house.
With all the upheaval, apprehension, fear of the unknown, and new normal emerging I honestly haven't had any thoughts about blogging…until today. I've seen tons of posts on social media for pantry-friendly meals and realized I have a few of my own recipes that fit the bill. So, I figured it was worth sharing a quick list.
Fair warning, some of the recipes are old. Really old. But, that doesn't mean they aren't delicious. I just made the Bruschetta Pasta last night and was reminded that it was a tasty, solid recipe.
A few pantry basics come together – coconut milk, tomato paste, and soy sauce – for a surprisingly flavorful dish
This one relies a bit more on fresh ingredients, but they're the long-lasting ones: carrots, potatoes, and shallots.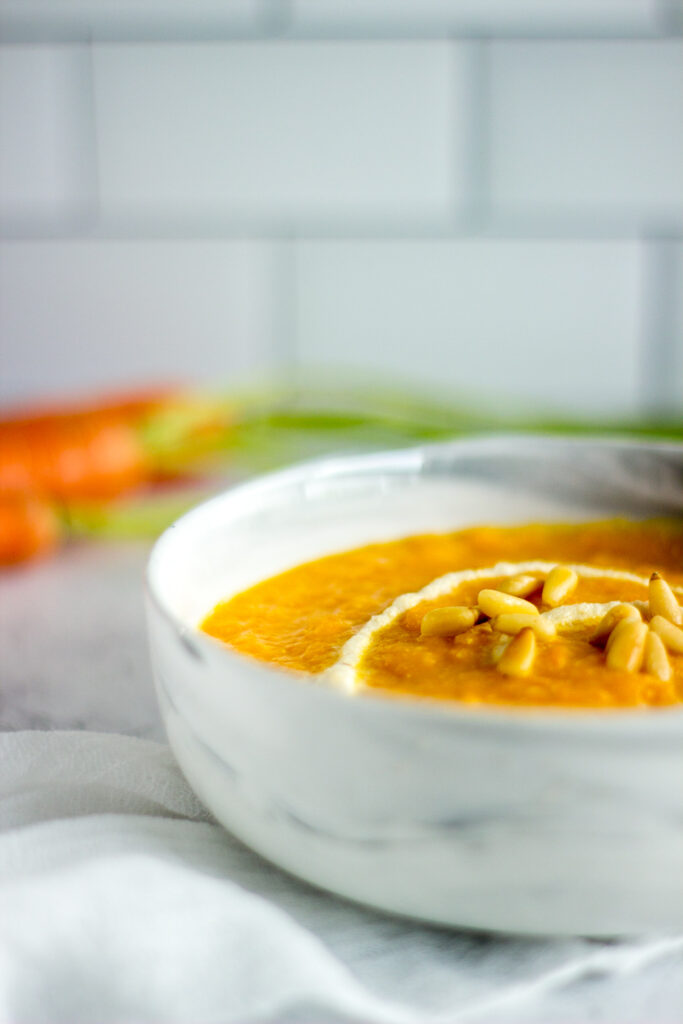 Cook some pasta, open some cans, dump it in a pan. Et voila!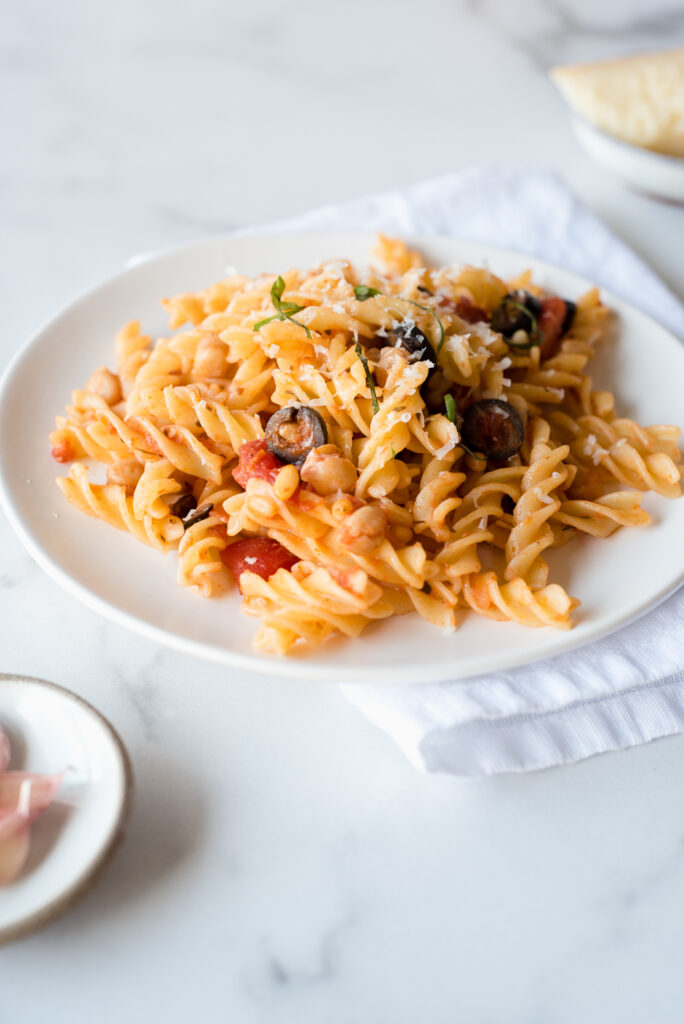 Canned hominy, canned tomatoes, and canned green chiles come together with a few fresh ingredients to make an easy casserole.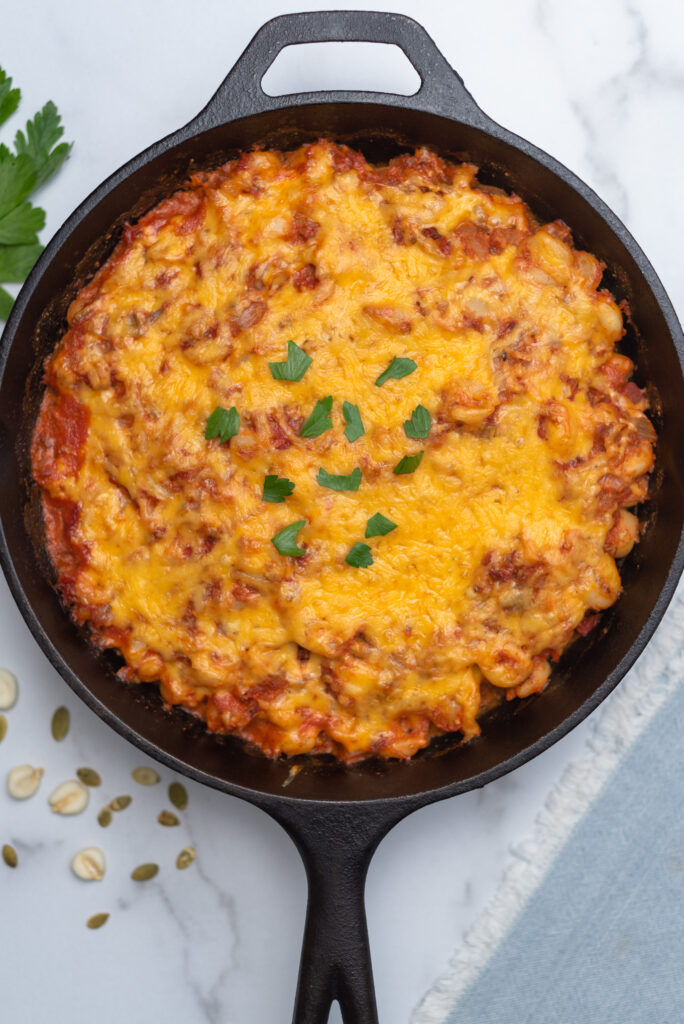 This was a staple for dinner when I first became a vegetarian, and it's a nice way to use up some pesto besides pasta.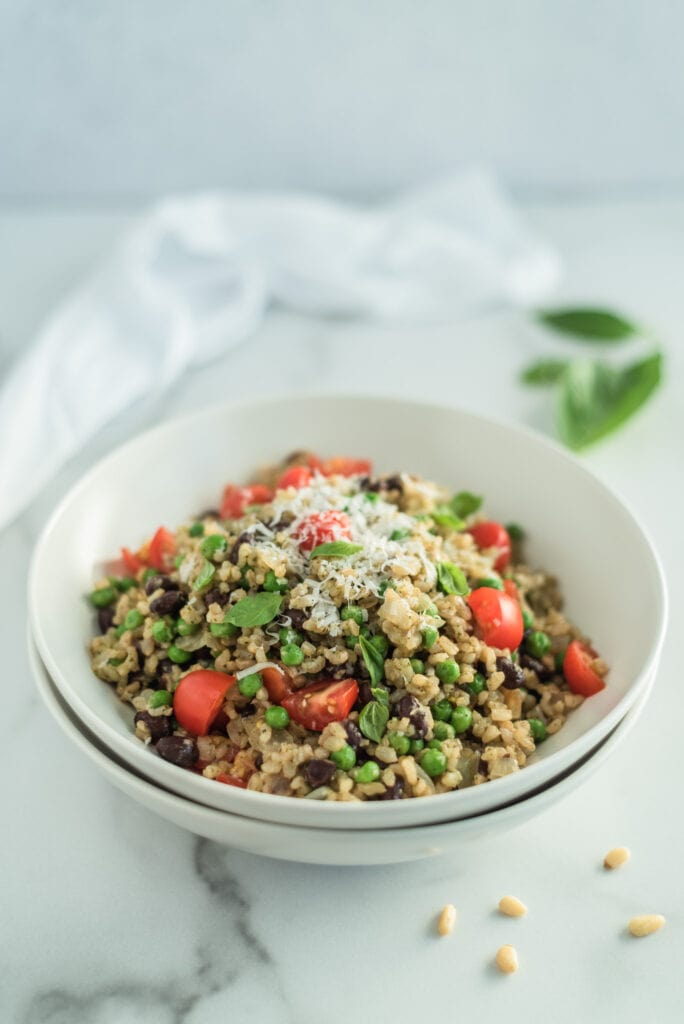 I boosted the fiber with whole wheat noodles and tried my best to control the sodium.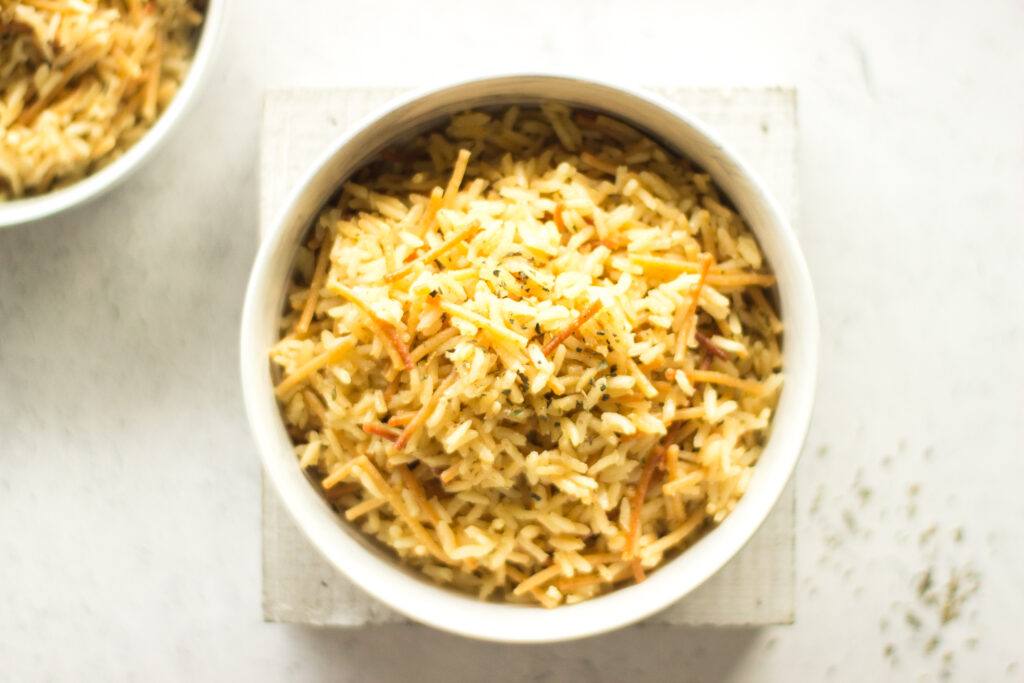 Here's hoping your family is safe and well, and able to find some comfort in food.