I've got something special to share with you today. It's a guest post on another food blog called Eating Rules. The site belongs to Andrew Wilder, the creator of and driving force behind October Unprocessed. His idea is to challenge us to read labels and make conscious decisions about what goes in our grocery cart and what goes in our mouths by simply doing this: join with 15,000 other inspired individuals to eat fewer processed foods for the month of October.
I know we're already pretty far into the month, but it's never too late to start eating healthier. Heck, you could just do it for the last week of October and I bet you'd be shocked at how much you'd learn about what's in your pantry. Andrew's site offers gobs of information, motivation, support, ideas, and just about anything you'd need to live an unprocessed life.
My contribution is a recipe for a drink called a Hot Molasses. It's only got two ingredients but it's more nutrient-dense than most breakfast brews. If that sounds intriguing, head on over to Eating Rules to check it out.
Here's the link:  How to make Hot Molasses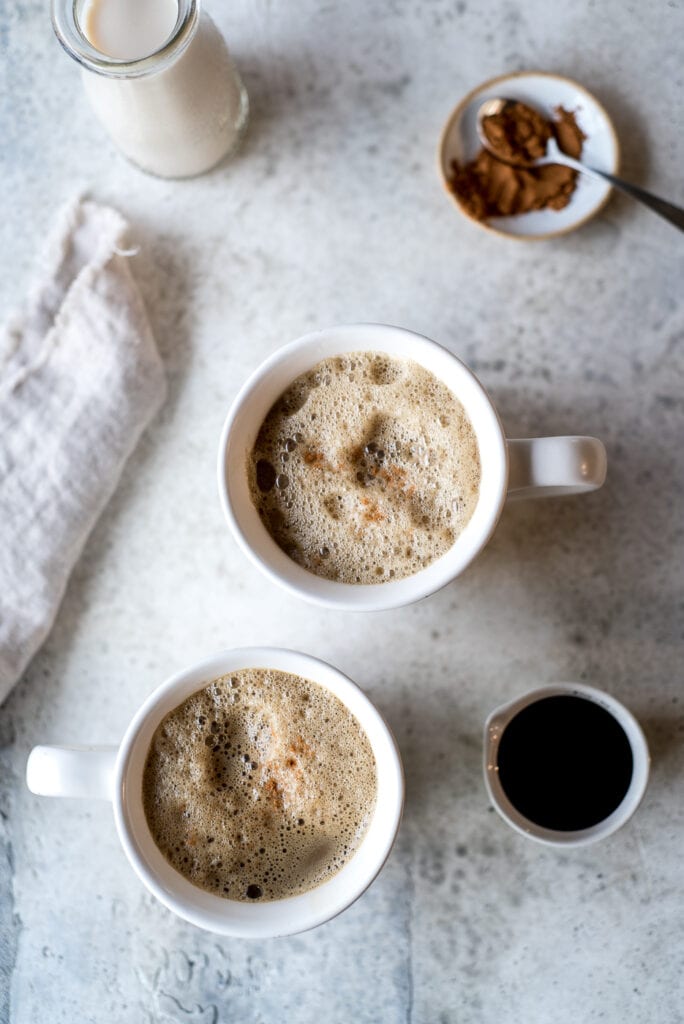 If you liked this post, you may also enjoy: