I've got something a little different to share today.  I would like to happily direct you to my first ever guest post on another blog, Eating Rules.  The site belongs to Andrew Wilder who is the creator of and driving force behind October Unprocessed.  His idea is to gently nudge us towards healthier food choices by throwing down a fun challenge:  join with 5,000 other inspired individuals to eat fewer processed foods for the month of October.  (Yes, that includes Halloween and the 2 weeks leading up to it when you'd normally be nibbling on tiny candy bars and the like.)  His site offers information, motivation, support, ideas, and just about anything you'd need to succeed for 31 days.  (Never fear; it's still early in the month.  You could start today and still have a big impact on your habits.)
My contribution is a post on the many types of oatmeal available for buying and eating.  Oats serve as a great example of one food and the many products made from it along the spectrum of processing.  Thanks for taking the time to check it out.
Here's the link:  Oats, A Case Study:  What does processed food look like?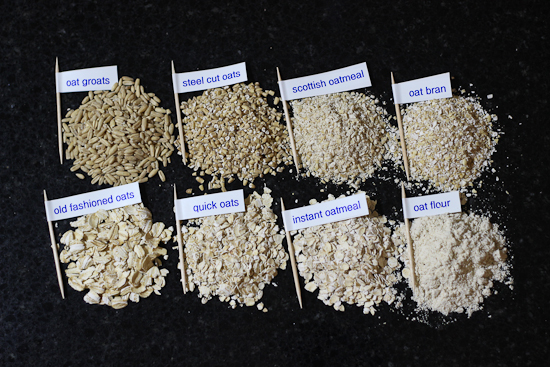 How are you doing with processed foods?  Do you rely on them regularly or are you slowly moving towards more whole and homemade foods?